e-Campaign is a Windows email marketing program, with out-of-box support for Windows 11/10/7.
Apple Macintosh computers are becoming increasingly popular these days. This webpage is intended to help interested users install e-Campaign on their Intel-based Macs (all recent Mac computers use Intel processors inside)
Please follow the instructions below to install and run e-Campaign on Apple macOS.
Step 1. Download & install VirtualBox (free of charge)
You need "Virtual Machine" software, such as VirtualBox. Please download VirtualBox for Mac from this link:
https://www.virtualbox.org/wiki/Downloads
Step 2. Install Windows inside VirtualBox
After installing VirtualBox onto your Mac, you can now proceed to install a copy of Windows inside VirtualBox. Windows will run concurrently as your other Mac programs.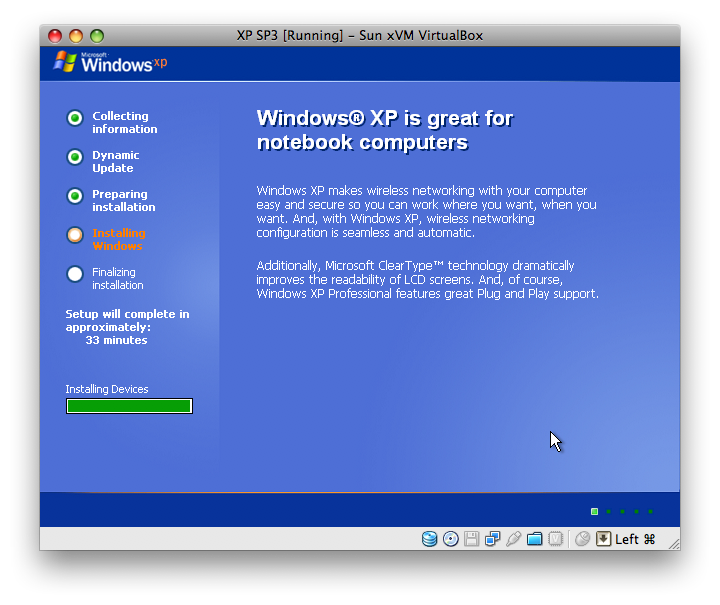 Step 3. Install e-Campaign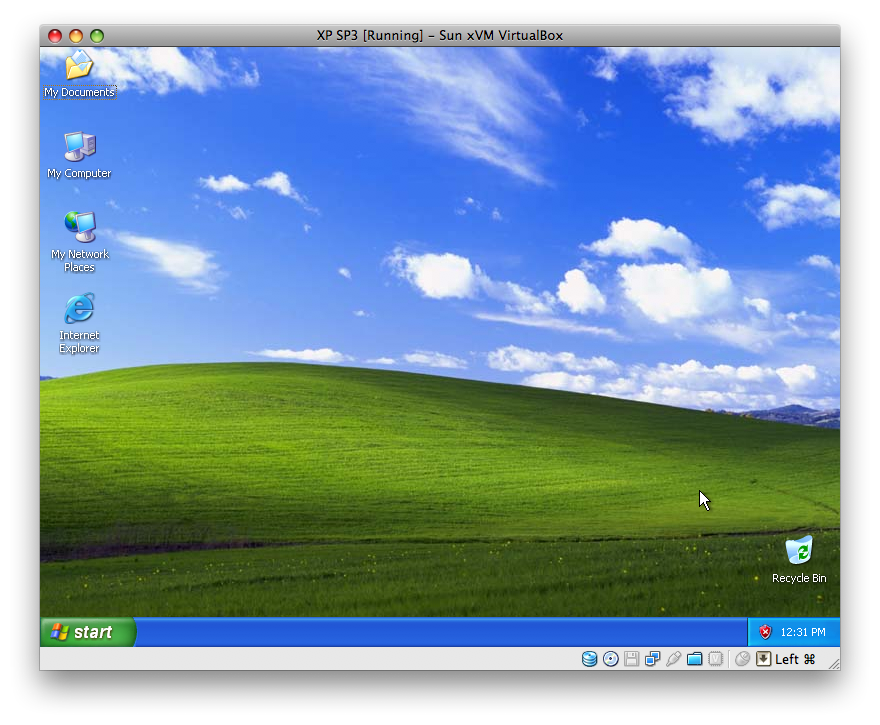 See also:
More info about e-Campaign
Run e-Campaign on Ubuntu Linux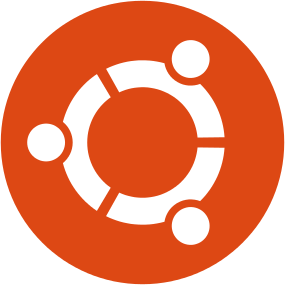 Run e-Campaign on Fedora Linux

Run e-Campaign on openSUSE Linux


e-Campaign FAQs
Screenshots