Alternative Payment Methods
---
Payment by Bank/Wire Transfer
You can also pay via bank transfer. Please visit this webpage to proceed:
http://www.lmhsoft.com/redir.html?pay=BIZ&x=cb
In the "Payment Options" field, select "Wire Transfer". After submitting the order form, you will receive payment instructions and bank account information.



Pay using Bitcoin
---
We're proud to accept bitcoins. To buy one copy of this product, scan this QR image to pay: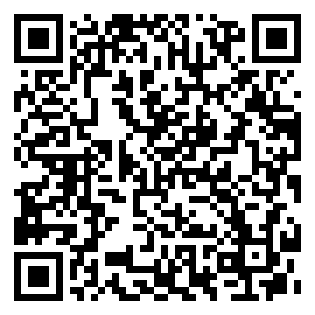 Or, manually send 0.036 btc to this address: 1PayBTCUgKRQWpQbNeLAKKzobmkZbyWcxy
After sending your bitcoin payment, please email us. We'll then send you the license key and download link.

If you have problems ordering, please let us know at
support@LmhSoft.com.