We're happy to accept Cardano. To buy one copy of this product, scan this QR image to pay.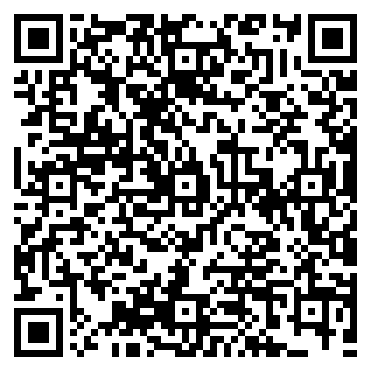 Or, directly send 225 ADA to this address:
addr1qxuzns7wkk4w6q0kgz5ls3se85k5hw0w9hd0w9puulkhzmhkdf8gwxzq2hwp4nrmppn3fxf0ch4k2awqyqjw0cp5v55q4njvjt

After sending your Cardano payment, please email us a picture of the transaction proof. We'll then send you the license key and download link.